TRUSTED FOR OUR INNOVATION, QUALITY AND SERVICE
"I love the service provided by this company! I bought the cups for the buttocks and in 4 days I received them at my house. Their online support is very efficient, they're always attentive to answer any questions I have had about the use of the product; very satisfied with the results.".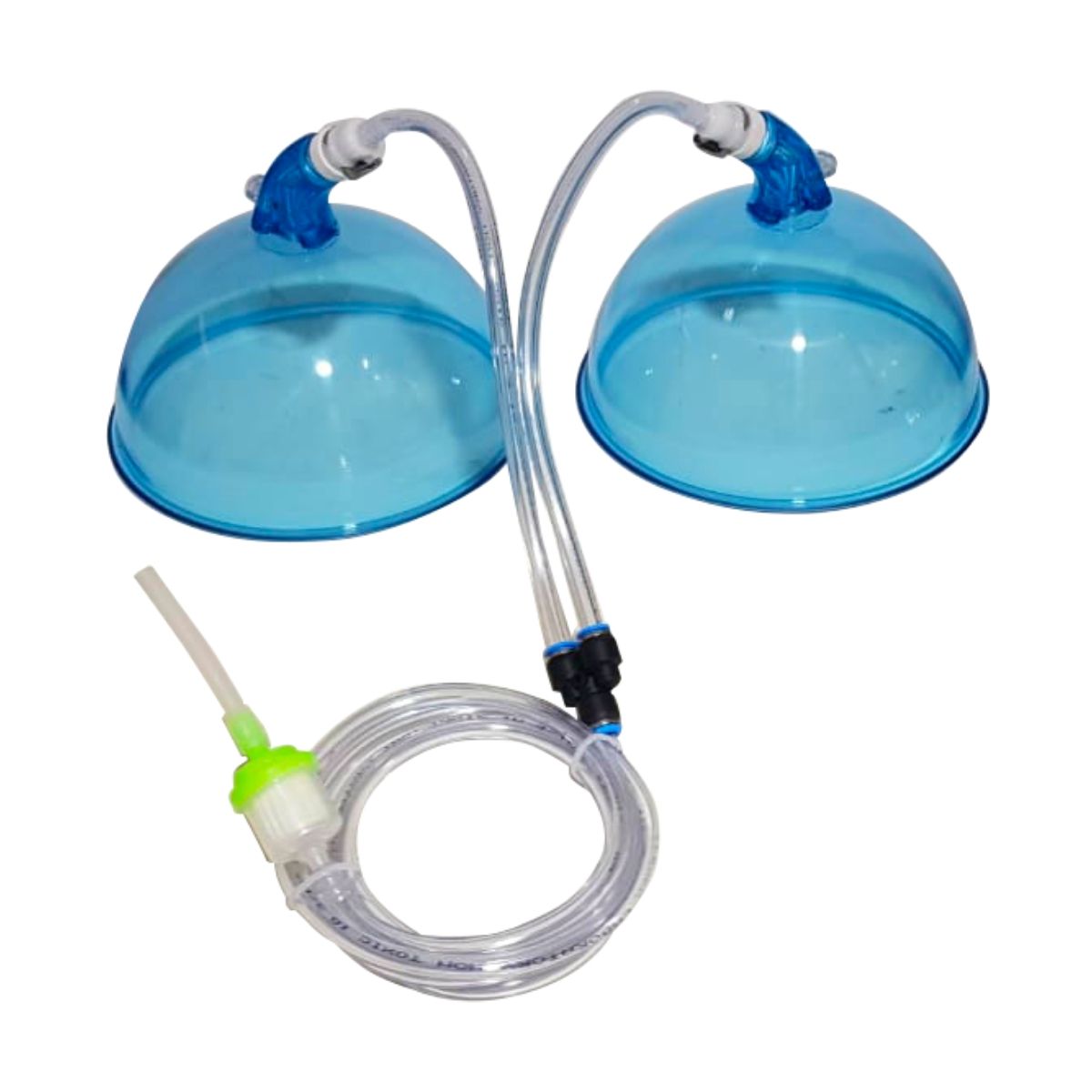 Monique Koslowski
Calgary, Canada
"Awesome seller!! Very responsive and quick. Shipment arrived DHL express so know it was here in no time. Thank you for shipping so quickly and responding to my inquiries. Thank you, thank you; did I mention machine works GREAT! 220v as requested".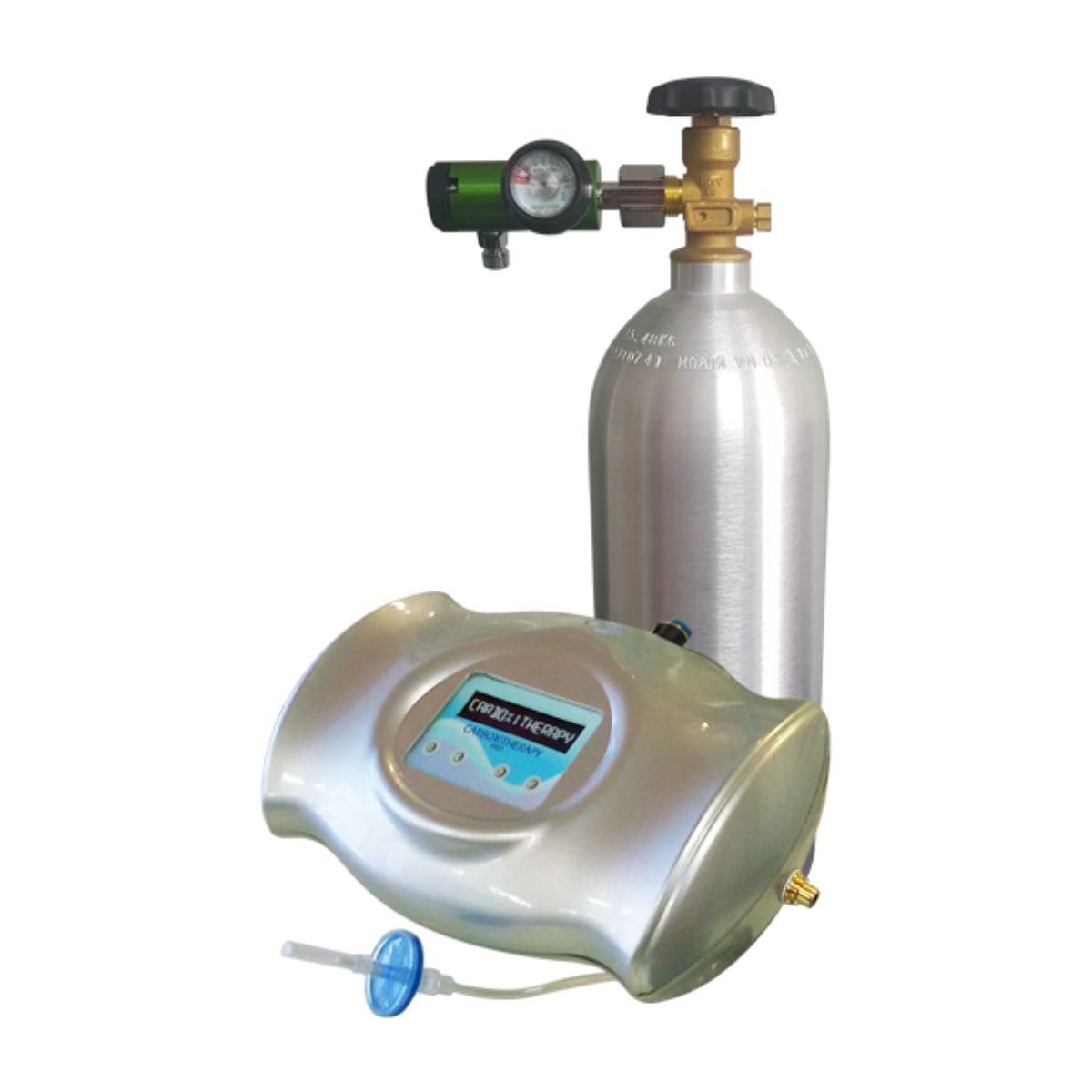 Abigail A.
United Kingdom
"Very satisfied with my machine and the printed instructions. I was able to follow along, along with the YouTube link they provided. The suction and release work great; no bruising! Needs maybe 30/40min for firming instead of the recommended 15/20min. All cups present as well as 3 glass facial cups. Seller very responsive. I ordered wrong voltage (220) and they sent me the correct one (110) and provided the return label. Shipping is very fast. I had mine in 2/3 days. Didn't miss a beat with my clients. I will definitely be shopping with them again. Hopefully, they will add different size cupping for our bigger and smaller clients. Overall very satisfied with my purchase!".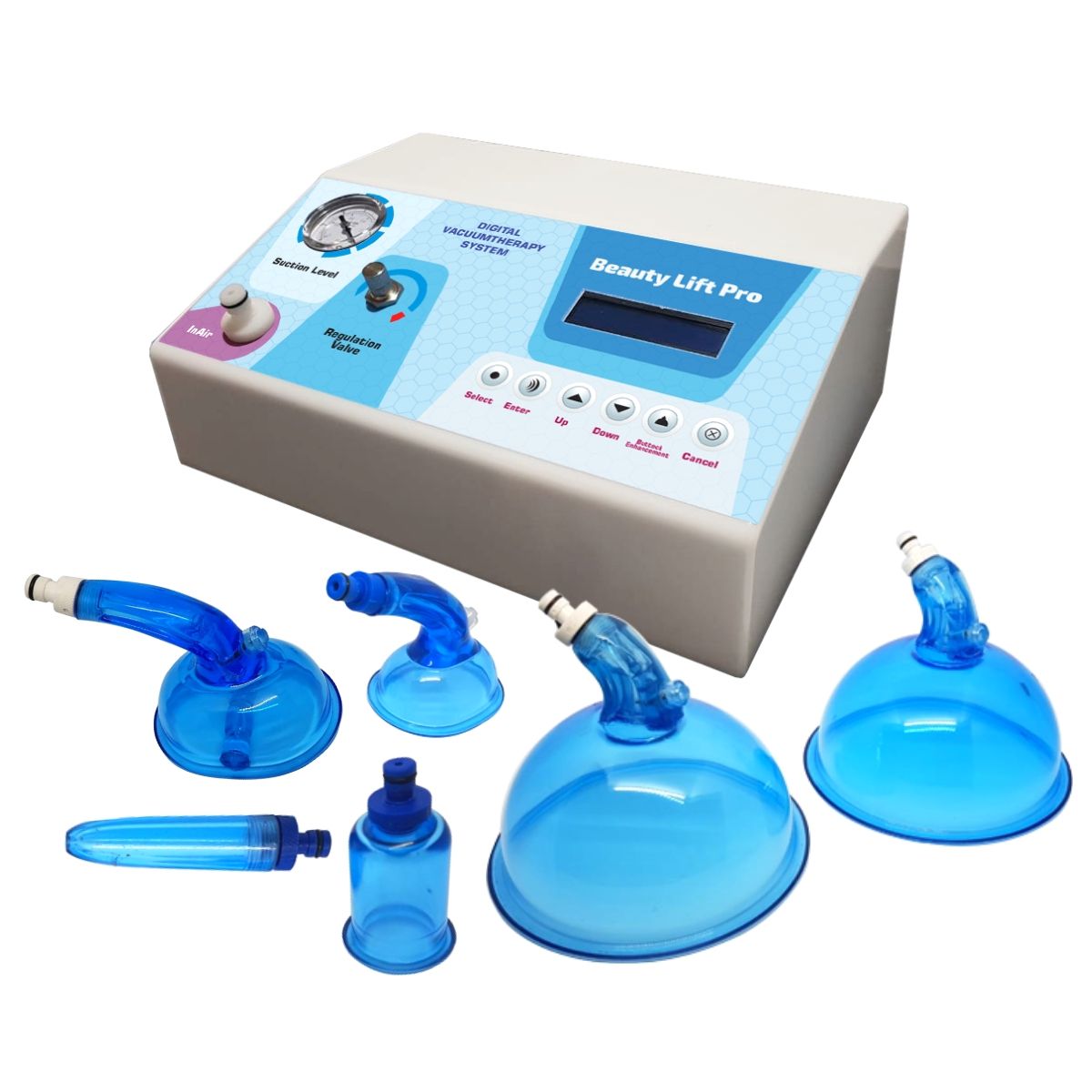 "4 years ago I have a carboxy therapy machine acquired with this company. It still works perfectly, with excellent results for my patients! I will continue to purchase the necessary supplies with this company".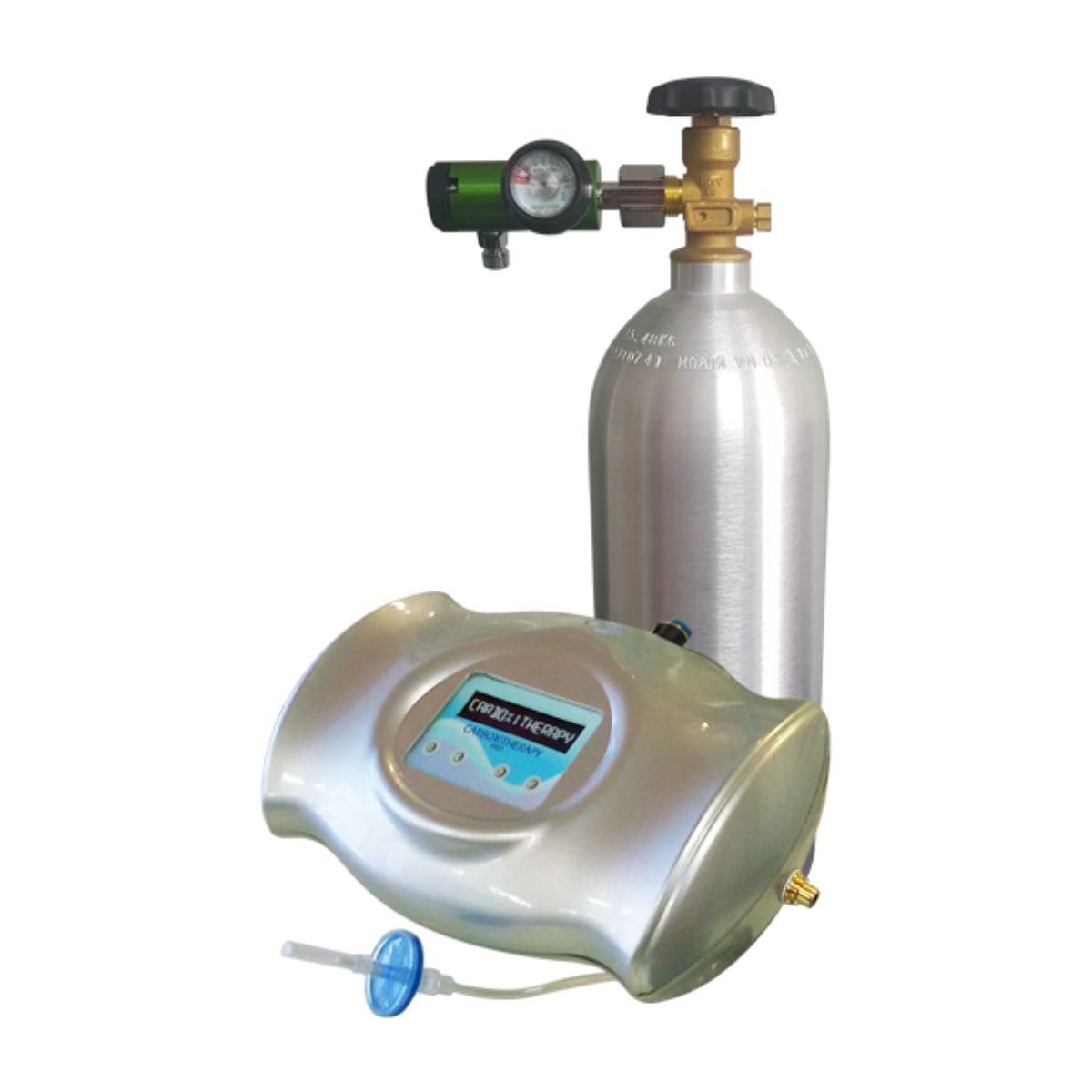 Ofelia Elizalde
Mexico DF, Mexico